Engagement Session Tips
---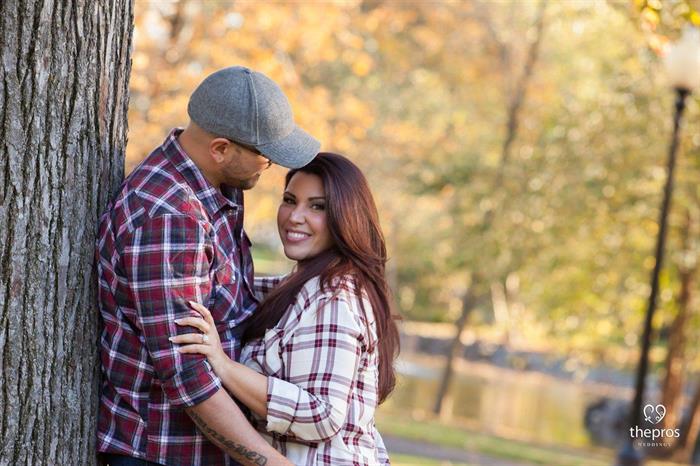 Sponsored by The Pros Weddings
Check out all of the Fall feels for Desiree & Anthony's Engagement Session in New Jersey and tips for planning your engagement session. 
1. Being outdoors with natural light is always ideal! Be sure to schedule your session during golden hour so you can get dreamy sunset pics.
2. Forget matchy, matchy and go for effortlessly coordinated by choosing complimentary outfits with a consistent color palette.
3. Plan a quick change! By swapping out their sweaters and shoes, Desiree & Anthony were able to capture an additional set of images.
4. Props and decor are a great way to personalize your engagement session! Pumpkins, blankets, balloons, signs and symbols add the perfect touch of whimsy.
5. Have a shot in mind for your save the dates or thank you cards! Desiree & Anthony painted pumpkins with their wedding date.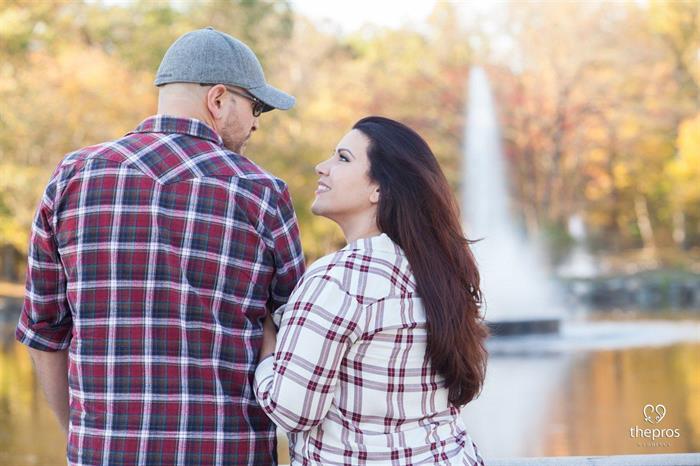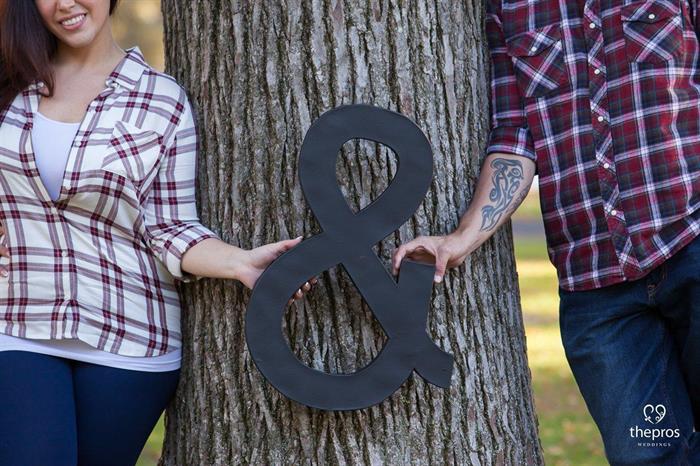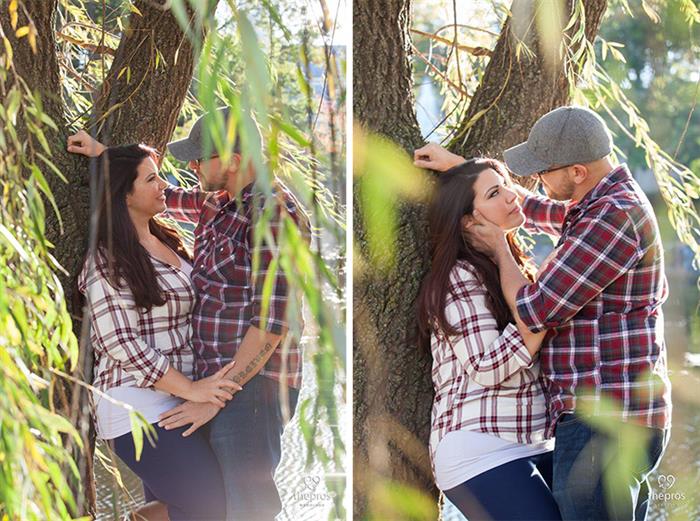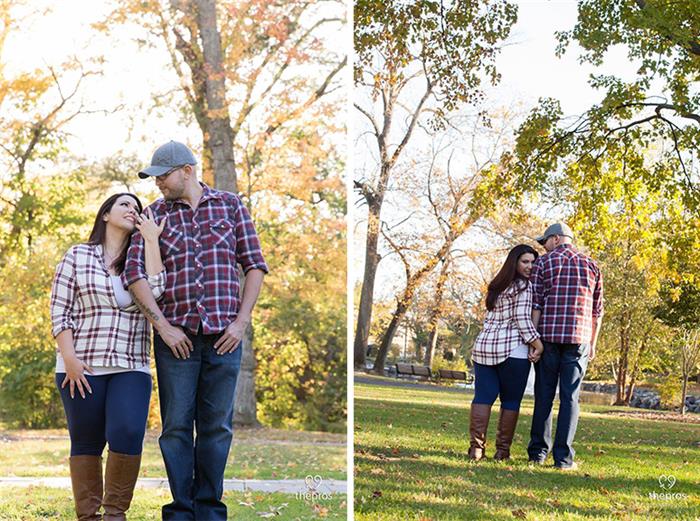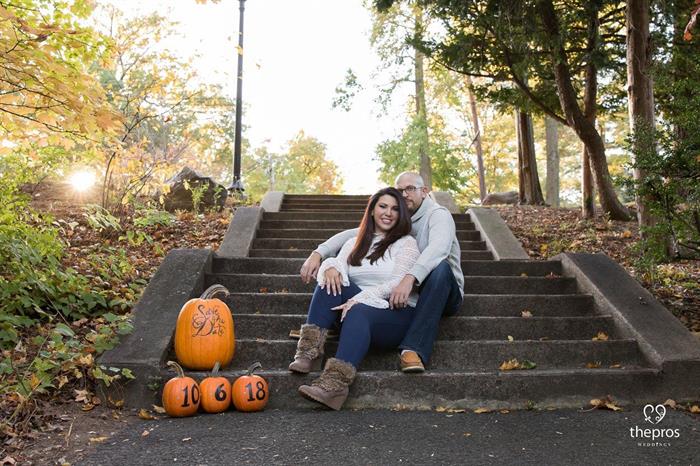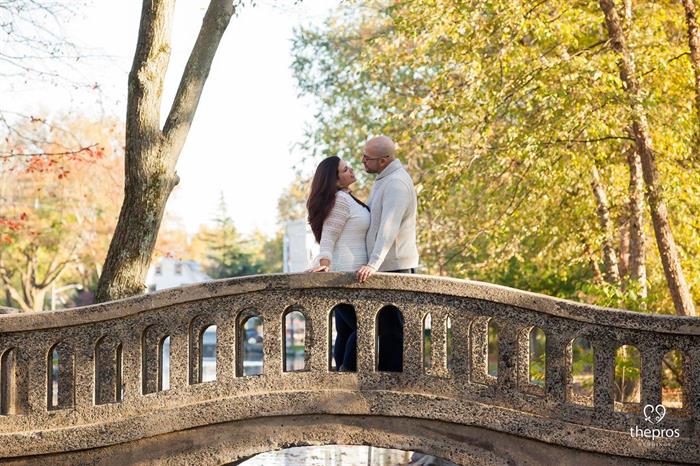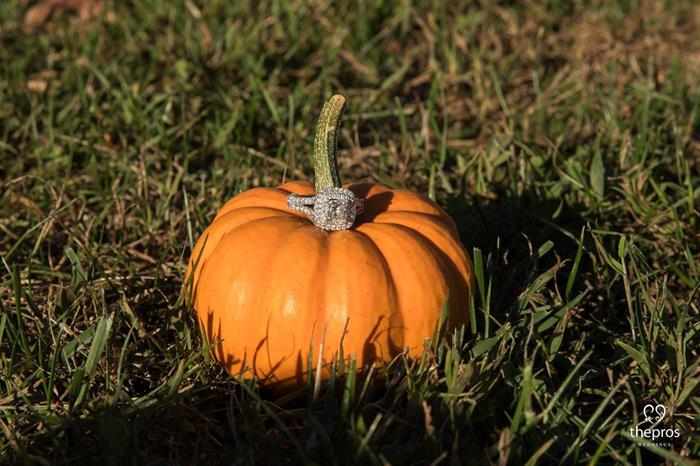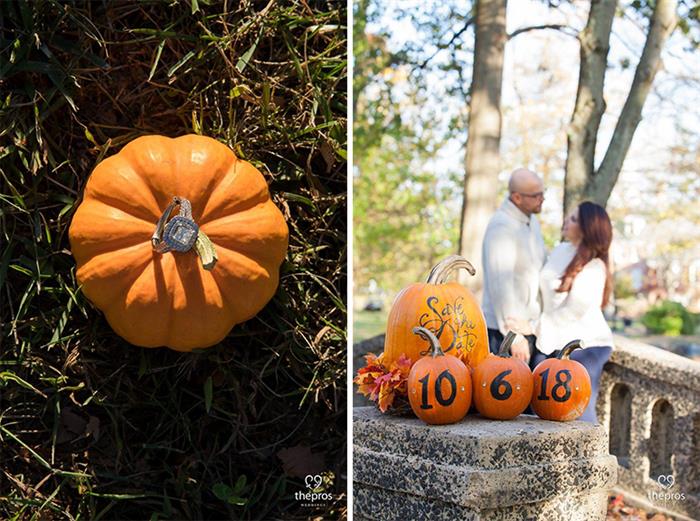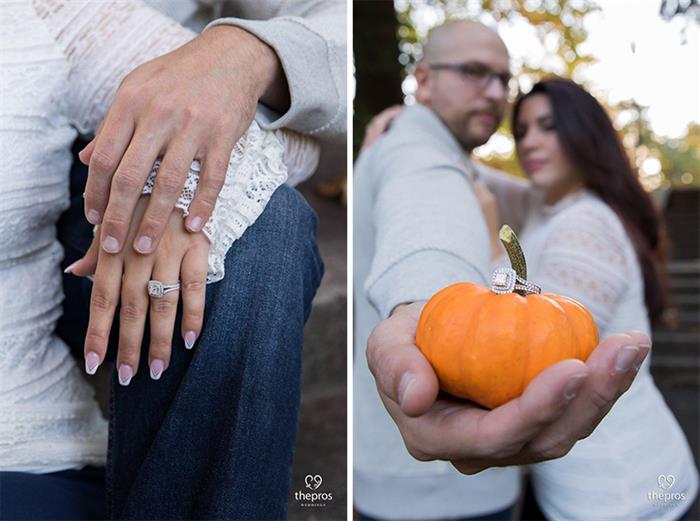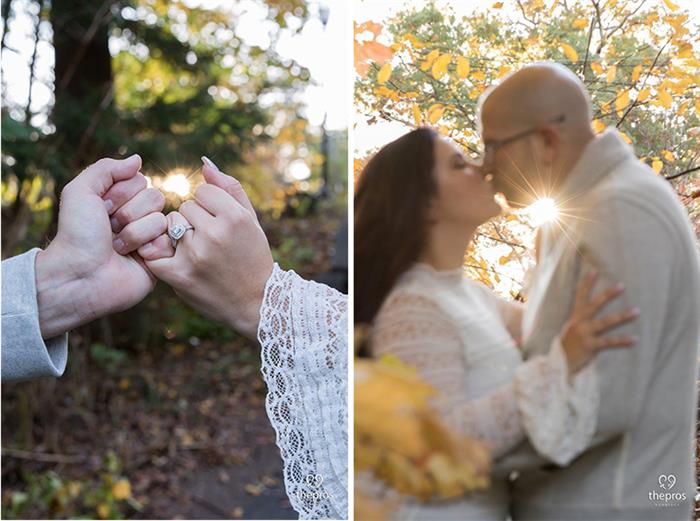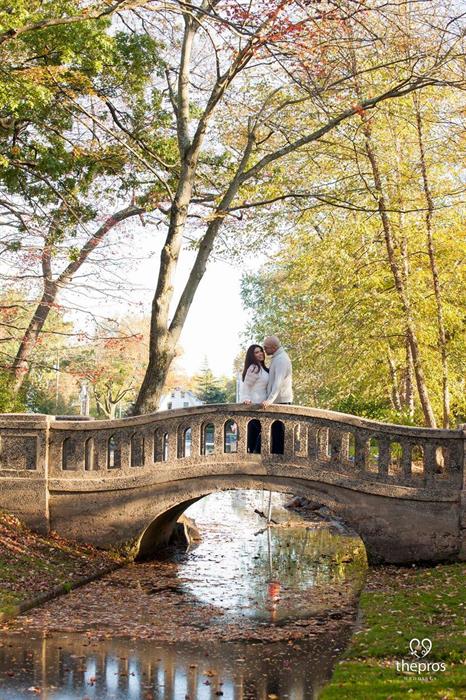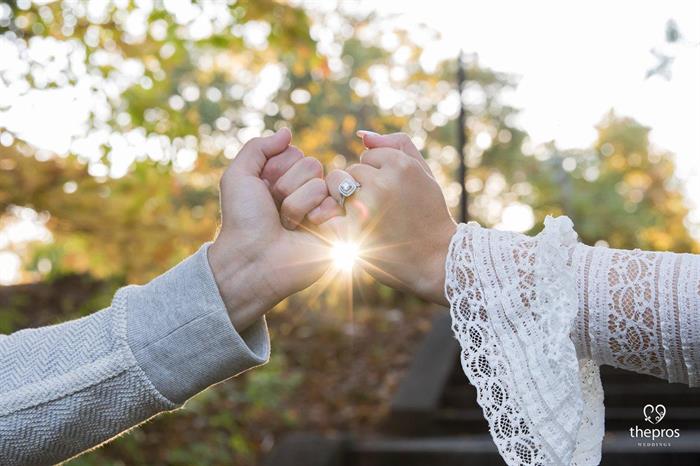 Article By: Kristin Rockhill
Photographer: By Ashlee S., The Pros Weddings